Industrial Projects
---
Construction of ultramodern production line and interconnection with substation 3ΜVA
---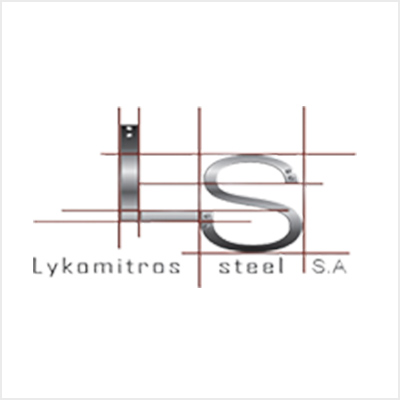 LYKOMITROS STEEL S.A.
Construction of an industrial building - metal constructions. Roofed factory space of 13.000m2 in Volos.
---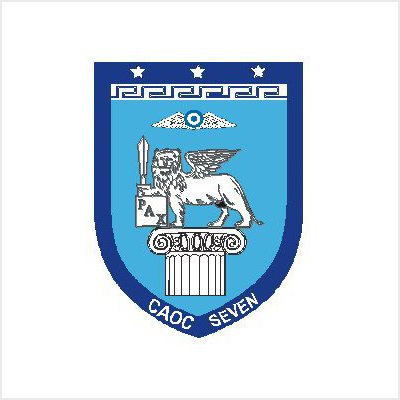 AIRCRAFT CENTER – NATO HEADQUARTERS - CAOC7
Construction of ultramodern protected NATO headquarters reaching 160,000m2, 90m deep in Koutsohero, Larissa. It includes a tunnel complex with a total length of 1000m.
---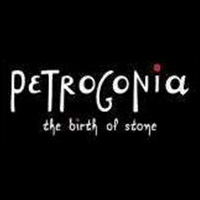 PETROGONIA
Construction - extension of a new extraction and processing unit of natural rocks.
---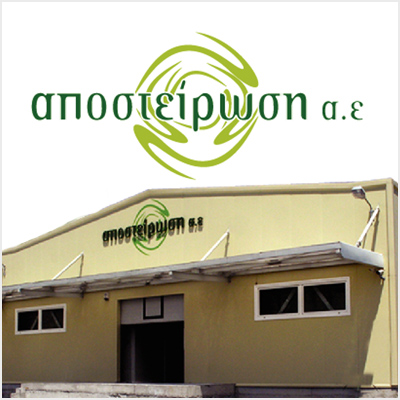 ΑΠΟΣΤΕΙΡΩΣΗ S.A.
Construction of a new plant processing medical waste with sterilization in Volos.
---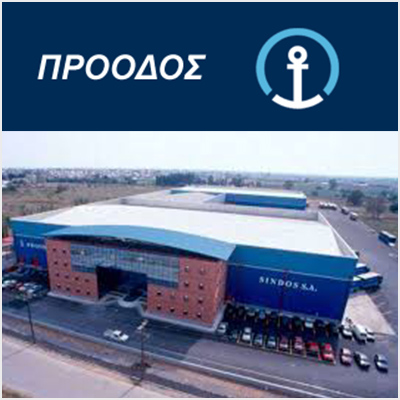 PROODOS S.A. - KUENE NAGEL S.A. Logistics Warehouses
Construction of a warehouse extension of Sindos S.A. in the Industrial Area of Thessaloniki.
---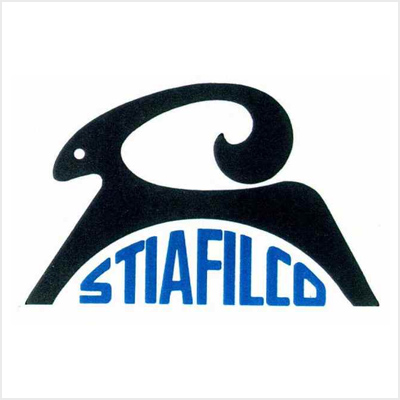 EΠΙΛΕΚΤΟΣ ΚΛΩΣΤΟΥΦΑΝΤΟΥΡΓΙΑ TEXTILE FABRICS S.A.
Construction and extension of new ginners with medium and low voltage panels, compressed air network.
---
All Projects
---

Emteco | Construction Company
Kordeliou 12, Volos 38445 / Magnesia
Tel:
+30
2421036208
Fax:
+30
2421036154